Consciousness Sensitivity For Psychologists as Breath Therapy
Empowering Psychologists with Insights on and of life tools.
For.. it's the insight that creates the shift in the outlook of the mind. A psychologist can be a trained professional, a parent, teacher, friend, a life situation or a self realisation all of which are of equal consequence.
Life is functioning in us as breath and as such it is not difficult to understand "It's all In The Breath ''. It can also be easy to accept that we all are breathing differently in terms of frequency, so breath can be altered to access different frequencies, which is the critical knowledge to access from life.
Welcoming all Professional Psychologists, Budding Students, Researchers, Spiritual seekers and Healers with various modalities, to make consciousness & Breath Frequency awareness as a part of your work.A very experiential approach to define the third element in every thing; the spirit, which is pivotal to establish perception, connection, communication, projection and predetermined reflection from life.
Partha has been in the corporate for more than 15 years before "going in", in search of what makes life work. The last 13 plus years spent in the august company working on raising the sensitivity with life. All his 7 books are part of a serious study of "What's in the Breath?", available at Amazon. Psychology, Breath & Consciousness is a boon to every Psychologist equipping self with insights and tools within the breath for clients as varied as a Child, Criminal, Organisational, Sportsmen, Medical Practitioners, Entrepreneurs, Entertainers and every other aspect of life simply because breath is common to all.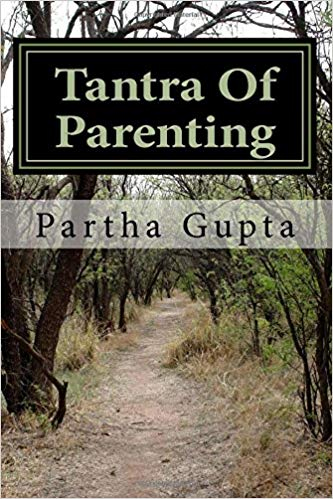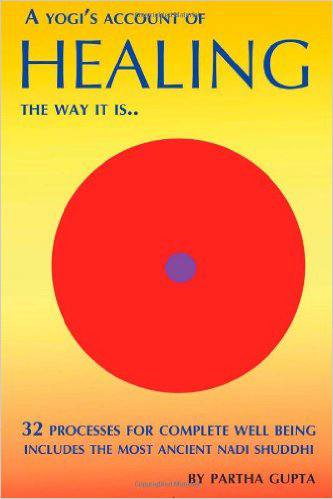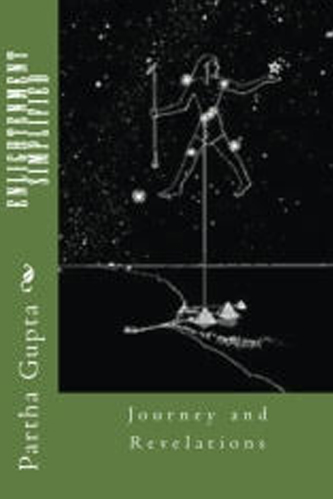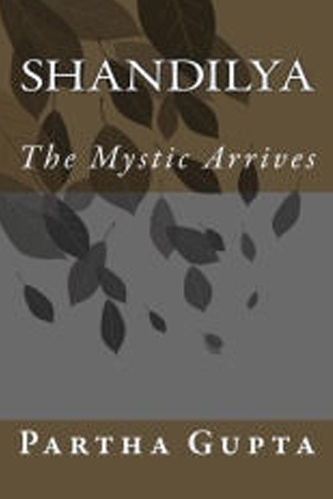 Holistic Sensitivity & Tools For Psychologists.
Lets Define, Reframe, Rediscover, Reinvent, Repair our knowing with consciousness to bring back one to oneself. Let Each session and Every aspect mentioned below come into one's experiential perception. Have tools for an effortless approach with every mind. The 14 structured sessions will cover all the many aspects that are bound to arise within the sessions.
... Either way we may approach this support post session is unlimited and all upgrades are always free.
Have a little conversation with us as to why as a Psychologist, the more than 100 aspects/ insights /processes that we will touch upon can equip you to handle any branch in Psychology, be it a child, parent, organization, sports, clinical et al, by bringing in wholeness in your approach.

Speak to us : Vyjayanti Tejuja : Mumbai : 9821427616
or
Partha (Author- Trainer) - 9440358048 / 8328243160.