If you want others to be happy, practice compassion. If you want to be happy, practice compassion.
About
Welcome to The School Of Breath
Our center offers a diverse programme of lessons and training courses in different spheres, such as Buddhism teachings, meditation practices, yoga, concentration and so on. Classes take place in shrine rooms and yoga studio almost every day. You are welcome!

Greetings ! A Small Write Up About My Work.
-Partha
Life is a resonance of our inner states. So if we learn to discipline and create a inner state that is authentic, we can actually get as reflection anything that we seek to enhance our communication with life. In breath is the frequency. Yoga identified this, quantum physics is getting closer to this truth.
Pioneering workshops through books has been a niche area of work and i have authored 6 books till date on breath all available through Amazon.com.
I conduct workshops for people as wide as corporate heads to students to celebrities, entertainers and sportsmen to release them from various conflicts that come in the way of their progress. Yes…
Yoga and meditation delivered in the most rational, scientific environment with much amalgamation of meta physics and quantum physics is my forte.
Below are the covers of my books and are available in search in the google as partha gupta breath books amazon.com.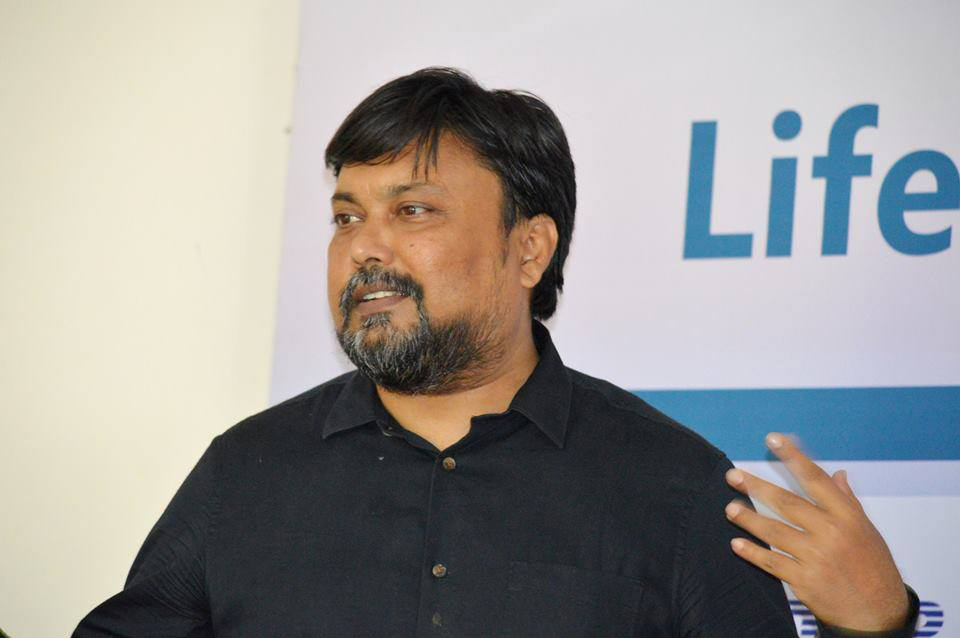 Finding Your Own Inner Peace
How does it sound to you if we say, "that the key to all that you seek is in your very breath"
Naadishuddhi & Mudras It is so simple to understand that when anyone suffers from a physical ailment, it simply means that a certain organ/ gland is not functioning well; and what could be the reason... very simple, lack of life force in it... Naadishuddhi is a simple process of releasing all that which are sediments lying in…
The School Of Breath
Subscribe to our mailing list and stay up to date on the events